Japan
JAPANESE-STYL HOTEL
AYAME RYOKANI
A lot of poets have visited Itako since old days.
People relation exists of Ayame

display

dinner

hometown dinner is diverted travel.


Takasa highness stayed overnight at Ayame ryokan .
Takasa highnss looked at an iris and
river from top of a Suiun-bridge.
Itako-city of this era overflowed by a People.
Itako-city was extremely prosperity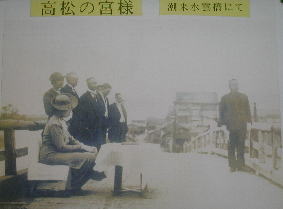 Noguchi stayed at Ayame-Ryokan

The poem which wrote then.


painter Seiho and Tojyo

Seiho Takeuchi is an authority
of a picture in Japanese style
Ayame ryokan got this picture from hideki-Tojyo.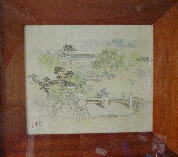 China



| | |
| --- | --- |
| 1915"N Corona Typewriter | 1960"N Typewriter |

I was using this telephone old-time.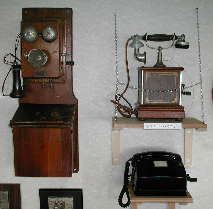 antique telephone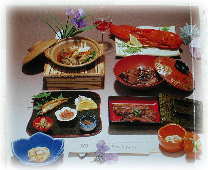 .This dinner changes with a season and rate.